Tag: hurricane ivan
City Review - Saint George's, Grenada


14 August 2010
The Grenadines in the southeastern portion of the Caribbean Sea are perhaps the most beautiful islands in the Northern Atlantic. Grenada is the focal point of the island chain, and is made up of six relatively small islands (much like Hawaii). Grenada is steeped with history and tradition, and the spectacular Caribbean location is a huge draw for tourists.
Saint George's is the country's capital city and undoubtedly the most popular of the entire area. Grenada only has a population of around 110,000, and Saint George's only houses around 8,000 full-time, but millions pass through the streets every year and enjoy the area's tropical climate, local cuisine and the rich history.
The city's unique geography originally lent it fame. Grenada, like all these islands, is a volcano that rose from the ocean's floor and eventually, over many thousands of years, became inhabitable. The volcano on this particular island has collapsed, however, and Saint George's on Grenada is basically built in and around the crater that was left.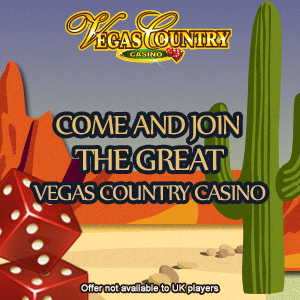 Most popular blog categories