Tag: iguazu falls national park
World's Most Luxurious Resorts - Iguazu Grand Resort Spa & Casino


22 May 2010
The Iguazu Grand Resort Spa & Casino is one of the most luxurious resorts in Argentina and attracts travelers from all across the globe. The resort is like a palace, drawing the attention of celebrities, high-roller gamblers, world politicians and other wealthy individuals. There's also a rather large base of your average vacationers visiting the resort every year.
The Iguazu Falls in Argentina are a beautiful attraction all their own; throw in a resort of this size and you have the makings for a tourist draw like none other in the area. For starters, the resort is in a great geographic location as far as culture is concerned. Iguaza Falls National Park is on the border of Argentina, Brazil and Paraguay.
The Iguazu Grand also stands out when compared to other structures. The red-brick front of the enormous structure resembles an old-world manor from the area. The house is situated on fifteen pristine acres of semitropical vegetation. With all of the Falls and national park to peer out at from any room, even low-level suites provide guests with panoramic views of the entire area.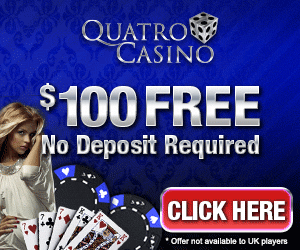 Most popular blog categories