Tag: island resort
Private Islands for Sale: Olhuvelhi & Embudhufushi Islands


04 September 2010
The Maldives is one of the most spectacular sets of islands on the globe, and the Dhaalu Atoll, part of the island chain, holds dozens of beautiful islands, islets and coves, some of which are inhabited per the Republic of Maldives, and others that are privately owned like the "twin" islands of Olhuvelhi and Embudhufushi.
These two private islands are currently on the market for around $25 million, and each boasts a luxurious tropical atmosphere with beaches and many other impressive features. Most impressive is the actual setting itself. Olhuvelhi and Embudhufushi Islands share the same natural lagoon in the Dhaalu Atoll, and is close to other islands like Angsana Velavaru.
Olhuvelhi is the smaller island, coming in at around 6 hectares. However, that's no small size when talking about a privately owned piece of land, much less an island. Embudhufushi is the larger of the two private islands, comprising approximately 11 hectares.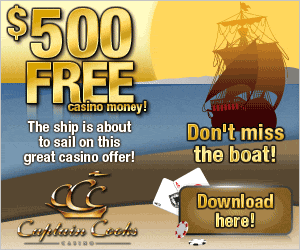 Most popular blog categories