Tag: j. robert scott
Worlds Top Yachts - Alfa Four


06 October 2008
Alfa Four is the yacht owned by Greek yachtsman and entrepreneur Theodore Angelopoulos and his wife, Gianna. The first mission of the Alfa Four was to play host to the VIP guests during the Olympic Games in Athens, Greece. Alfa Four began its life at Oceanco with the codename Ambrosiana.
It is a near-sistership to Lady Lola, winner of the 2003 ShowBoats award for Best Full-Displacement Motor Yacht over 38 meters. Slated to be a 60-meter ship, Ambrosiana was originally contracted for a German client. Although halfway through the construction, the project came to an abrupt halt. Meanwhile, Angelopoulos has sold a 66-meter yacht he had been building at Feadship. He was looking for a replacement when he came across Alfa Four.
Many of the spectacular features of Alfa Four are drawn directly from Angelopoulos' experience with yachting. The yacht's master suite comprises a flexible and dramatic multitier space arrangement. The master is entered through a companionway off the central foyer that passes.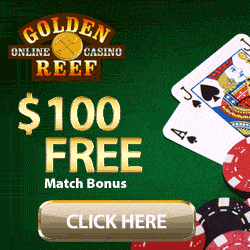 Most popular blog categories