Tag: james hunt
Niki Lauda - A Formula 1 legend in his own time


16 November 2009
Formula One Racing has more than its fair share of legendary drivers, but very few have dominated as much in their short time on the track as Andreas Nikolaus Lauda. Simply known by his friends, family and many fans as "Niki," Lauda was born on February 22, 1949 in Vienna, Austria.
In a total of nearly 11 seasons (1971-79, 82-85), Niki started in 171 traces, won 25 of them, stood on the podium 54 times, claimed 24 poles, and took the Championship an impressive 3 times (1975, 77, 84). He was a racing legend before his first retirement, but came back again to prove his talent.
Lauda was born to a very wealthy family who frowned on his decision to start racing. Nevertheless, Niki was determined to be a driver, and he would spend the better part of his youth chasing his need for speed. In 1968, a young Niki would get a chance to prove his worth, but it wasn't until 1973 that he finally broke through and received a chance to race with Formula 1, via the March team.
The legendary Italian racer Riccardo Patrese


08 September 2008
Born April 17, 1954 in Padua, Italy, Riccardo Patrese is a former racing driver who raced in Formula One from 1977 to 1993. Patrese became the first Formula One driver to achieve over 200 Grand Prix starts when he made an appearance at the 1990 British Grand Prix, and the first to accomplish 250 starts at the 1993 German Grand Prix.
All together, Patrese entered in 257 F1 World Championship Grand Prix races, and started 256, making him the second most experienced F1 driver, behind Rubens Barrichello.
Patrese made his racing debut in 1977 with the Shadow Racing team at the Monaco Grand Prix. He received the nod after the team was forced to switch drivers in the middle of the season. Later that year, Jackie Oliver took Patrese with him when he left Shadow to form the Arrows team.
Tags:
grand prix
,
formula one
,
riccardo patrese
,
nigel mansell
,
rubens barrichello
,
monaco grand prix
,
ronnie peterson
,
james hunt
,
brabham
,
nelson piquet
,
Posted in:
Biographies
,
Formula One
, |
Comments (0)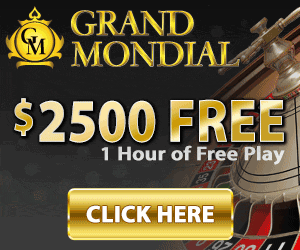 Most popular blog categories