Tag: japan
Matsuri - Stunning Magic And Acrobatics From Japan At Imperial Palace Vegas


18 March 2010
When it comes to athleticism and acrobatics, Cirque du Soleil has pretty much had Las Vegas in a stranglehold for decades now. However, other similar shows still manage to show up occasionally and prove that Cirque doesn't have a monopoly on the stereotypical "afternoon" show in Sin City. On its third run, Matsuri is a great alternative to Cirque.
Matsuri is on its third go-round simply because the first two were far too watered down and cheesy for people's tastes. Matsuri, meaning "festival" in Japanese, was based loosely on Japan's obstacle course television shows that displayed far more humor than skill. The revamped version of Matsuri features something entirely different.
Now, instead of tango competitions and sporadic jumping around to carnival music, Matsuri features a lot of legitimate acrobatics instead of aerobics, and they manage to pull off some great athletic feats with the 18-man Japanese roster. The music has also changed to show more classical Japanese influence.
Have you been bitten by Hello Kitty?


14 January 2009
Cooking supplies, clothes, lunchboxes, games, a television show, and other fashion accessories - is there anything Hello Kitty doesn't do? Originating in Japan in 1974 with their signature vinyl coin purse, Hello Kitty quickly made its way to the United States in 1976. Today, the Hello Kitty line pulls in over a billion dollar annually, and you can find Hello Kitty stores and boutiques all over the world.

When it comes to clothes, you've probably seen the Hello Kitty line, even if you've never purchased or wore anything from the brand. The trademark symbol of the line is a white cat adoring the front of handbags, t-shirts, and more. Girls from their toddler years to well into their adult lives purchase clothes from the Hello Kitty line, and the fashions continue to evolve to meet today's fashion-conscious needs.

Last April, the Hello Kitty spokes model - the short, white cat adorned in red - needed a makeover. This popular cat character was featured in an issue of Japanese Vogue, where she was dressed in the latest autumn and winter designs by mega-popular designers like John Galliano and Dior.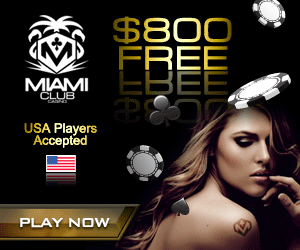 Most popular blog categories