Tag: jersey stakes
The King of Horse Races at Royal Ascot


13 September 2008
The Royal Ascot is the Kentucky Derby of England. Held over a five-day period in June, this British race is one of the most popular in the world, and definitely tops the English charts. The origin of the Ascot goes back to Queen Anne, daughter of King James II, who was an enthusiastic horse lover.
In the village of East Cote (which would later become known as Ascot), she spotted a beautiful flat field. Only a few miles south of Windsor Castle in Berkshire, Queen Anne felt this location would be ideal for a racecourse. The land was immediately turned into a racetrack, and the inaugural race was held on August 11, 1711. Queen Anne planned and attended the festivities.
The races at Ascot thrived for decades to come, but they weren't the most popular races in England. In 1760, when George II was on the throne, the Royal Ascot was transformed and subsequently became the second most popular race in England. The most popular race in England at the time was the race at Epsom, which started back in the 17th century. With George II overseeing the annual event, the Royal Ascot gained a reputation for being the race of royalty.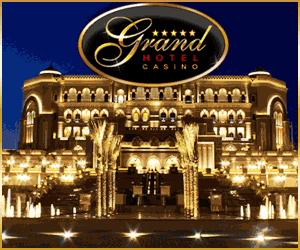 Most popular blog categories