Tag: jim randle
Classic Cars: 1993 Jaguar XJ220 Review


15 August 2010
Jaguar has been a top-of-the-line auto manufacturer for many decades, mostly producing high-end models of coupes and sports cars. In 1992, Jaguar released what would become one of the first mainstream "supercars" on the planet, the XJ200 – a mid-engine sports car with amazing speed capabilities of over 217 miles per hour.
Although the car was officially released to the public in 1993, the concept started over a decade earlier. Members of an unofficial Jaguar team called "The Saturday Club" used to meet on the weekends during the 1980s and discuss various design concepts of automobiles. Jim Randle, chief engineer of Jaguar, had the vision of what would become the XJ model.
After the initial design was unleashed, the company was impressed and decided to build the car for the 1988 British Motor Show. That version was very similar to what would eventually become public, but it would take another few years before Jaguar finally got around to producing the XJ220.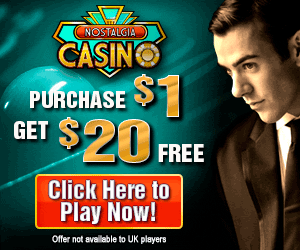 Most popular blog categories