Tag: kevin spacey
Biography of Jude Law


16 December 2009
Although the "Hollywood" culture is decidedly American, British actors and actresses have always been more than welcome into the elite California club; moreover, Britain has a large enough market for celebrities to thrive in as is, even without help from the west. Jude Law, what many would describe as a crossover, experiences the best of both worlds.
The English actor has been a star in his home country and over in the States for over a decade now, and though his career has slowed down a bit, it certainly hasn't tapered off completely. Jude graces the covers of magazines and pops up in films as regular as the rain. Of course, these days it's more like the California rain - a bit rarer than the UK's.
David Jude Law was born December 29, 1972 in Lewisham, London, England. Jude would start his on-stage career early in life. His parents were both schoolteachers, and at only 13 years of age, he began acting in productions such as Joseph and the Technicolor Dreamcoat.
Unlike many young aspiring actors who graduate, attend drama school, and then claw their way through the ranks until that big break arrives, Jude was plucked out of school, barely a teenager, to act on the British soap Families. After this role garnered some success, Jude quit school altogether at 16.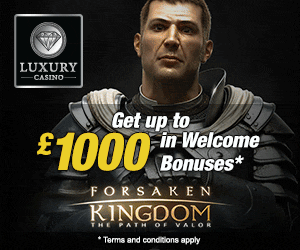 Most popular blog categories