Tag: lady christine yacht
A Review of Lady Christine Yacht built by Oceanco


22 February 2011
In this review of Lady Christine yacht by Oceanco, you will discover why this yacht is so spectacular and well known throughout the world. Lady Christine is 68 metres in length, so as you can imagine the interior is more spacious than many. This yacht really is one of the most luxurious charters.

The exterior was designed by De Voogt Naval Architects and Rodney Black, a world famous interior designer is responsible for the design of the magnificent interiors. Lady Christine was built in 2001 and has been extremely popular since.

The main entrance is absolutely stunning, with marble flooring, a superbly crafted winding staircase in the centre and murals painted on the curving walls of world locations such as the beautiful Taj Mahal of India.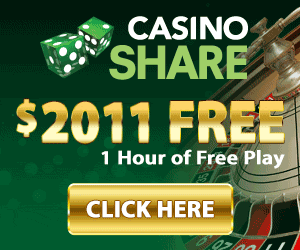 Most popular blog categories