Tag: long island
A Review of the Long Island Wineries & Outlet Shopping Tour in New York City


01 February 2011
The Long Island Wineries and Outlet Shopping Tour of New York is the perfect day trip to experience the culture at the heart of the famous American city. It's well suited to couples and friends alike.
This day trip would be an excellent gift for the wine connoisseur, as New York wines are extremely high in quality and famous throughout the globe. The day is coupled with a wonderful guided shopping trip to the best outlets.
The tour starts off at Riverhead, where you will enjoy a lovely country style breakfast with breathtaking views of the beautiful scenery. From there you will continue on to the North Fork, which is the wine making hub of New York.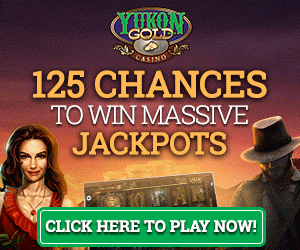 Most popular blog categories