Tag: lucky plaza
A review of Shopping in Orchard Road in Singapore


14 December 2010
Singapore is a world shopping hub, with thousands upon thousands of visitors flocking to the country every year to make the most of the bargains and masses of shopping malls and store. The most famous shopping area is Orchard Road.

This review of shopping in Orchard Road, Singapore is designed to help you get the best out of your trip to the "must see" area of the island.

This well-known road was not much until the 1970's, when the first malls began to open as the housing began to extend out, increasing the population and popularity of the district.

Prior to this, in the 1840s the road was lined with various types of orchards including nutmeg and pepper orchards, hence the name Orchard Road.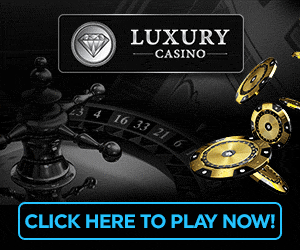 Most popular blog categories