Tag: mandalay bay
A Review of Las Vegas Double Decker Bus of the Stars Experience


12 December 2010
For a fun and entertaining even, jump on the Las Vegas Double Decker bus of the stars. You're guaranteed a night to remember. And why is this amusement so popular with so many Las Vegas visitors? Read on to find out...

The evening starts out at Mandalay Bay where you board the London style double decker with 67 other travellers, a great reason to be a part of it. You meet plenty of new friends and have a good giggle leaving you in a great mood to continue your evening.

The bus departs three times daily, so it's nice and convenient for you to choose a time that suits you. You'll travel along the famous Las Vegas strip, a 4.2 mile stretch which is home to many of the world's largest casinos and hotels.

Top Ten Things to Do in Las Vegas


10 March 2008
Dozens of things to do in Las Vegas means there is fun for the entire family not just those with blue hair. Traditionally, Las Vegas is known for a mixed bag of things to do including getting married, getting divorced, gambling and watching a few of the headline entertainers at a floor show. That has all changed now and changed for the better. Here are some tips for enjoying Las Vegas with the entire family:

1. Gamble

A major activity in Las Vegas will always be gambling. Everything from slot machines to World Class Poker Tournaments can be found in the 24 hour day casino hotels.

2. Gambling classes

If you don't know your way around a deck of cards or a roulette wheel, why not learn as part of your activities in Las Vegas. Most of the large casinos will be happy to enroll you in a class to top off your knowledge of one or more of the games of chance.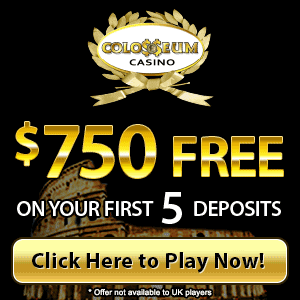 Most popular blog categories