Tag: mark webber
As The 2011 Grand Prix Season Begins Who Are the Forerunners?


27 March 2011
The Australian Grand Prix kicks off on Thursday 24th March – but who are the drivers for this year's big event in Australia?
The Red Bull team have Sebastian Vettel and Mark Webber as their main drivers this year. Mark Webber is back on top form after an injury in 2008 following a crash, but he is now fully recovered. Their reserve driver this year will be Daniel Ricciardo.
Vodafone's McLaren Mercedes sees two very strong drivers take the seat in Lewis Hamilton and Jenson Button with Gary Paffett on reserve. Fernando Alonso and Felipe Massa are the top drivers for Scuderia Ferrari Marlborough, and this year there they have three reserve drivers: Giancarlo Fisichella, Jules Bianchi and Marc Gené.
A Review Of The 2010 Australian Grand Prix


31 May 2010
The 2010 Australian Grand Prix was the second race of the F1 season and was held on March 28 in Melbourne, Australia at the famed Melbourne Grand Prix Circuit. Before the Grand Prix became part of the World Championship circuit, drivers still raced courses at different venues throughout Australia. The race became permanent in 1985 and moved to Melbourne in 1996.
The qualifying round was held the day before the race itself and Sebastian Vettel, driving for Red Bull-Renault, won pole position with an impressive lap time of 1:23. Due to wet conditions during the remainder of the weekend, no driver during the race was able to beat this time.
Race day started off slowly. Due to rainy weather, the track was declared "wet" and drivers first had to change their tires before the racing started. With intermediate tires on their fast cars, the F1 drivers were having control problems from the onset. Eventual winner Jenson Button tangled up with Fernando Alonso in the first turn. Schumacher's car was also damaged in the incident.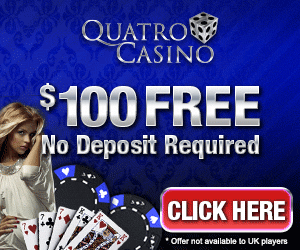 Most popular blog categories