Tag: maybach
World's Most Luxurious Cars - Maybach 62


24 July 2009
With the reemergence of Maybach, the line proves that a supercar doesn't have to be solely about muscle; it can be about supreme luxury, too. In 1909, Maybach started out as a manufacturer of luxury German automobiles. The brand eventually faded away in the mid 1900s.

Today however, Daimler AG has taken the reigns and Maybach is back on the map with their impressive 57 and 62 models. The Maybach 62 is based on the Mercedes-Benz S-Class sedan concept car, and in 2008, the Luxury Brand Status Index awarded 1st place to Maybach ahead of both Bentley and Rolls-Royce in an unprecedented upset.

The outside of the car has a classic sedan look, only extended. But inside of the car is where the term luxury is taken to an entirely new level. Of course, you can already assume that the soft leather seats and a spacious interior score big points for the 62, but an incredibly long list of amenities also includes automatic door closers, fully reclining rear seats, a built-in refrigerator, window curtains, massaging seats, and 10 airbags.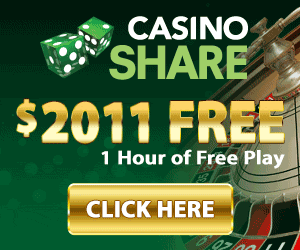 Most popular blog categories