Tag: mean streets
A biography of legend Harvey Keitel


28 February 2010
Harvey Keitel was born on May 13th, 1939 in Brooklyn New York. He made the decision at 16 to leave school to join the United States Marine Corps where he was stationed in Lebanon while serving his country. Upon his return to the United States he lived a modest but comfortable life working as a court reporter.

Harvey Keitel eventually caught the acting bug and had the opportunity to study at the HB Studio. This led him to roles in some off Broadway productions and eventually to his first appearance on film which was in Martin Scorseses production of Whos That Knocking At My Door.

This role was just the beginning of a working relationship between Keitel and Scorsese, who at the time was not a hugely well known producer.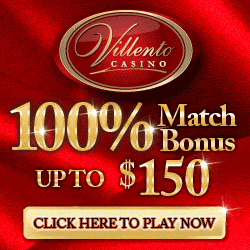 Most popular blog categories