Tag: meriwether lewis clark, jr
A history of the Kentucky Derby


15 October 2008
The Kentucky Derby is an annual horse race held in Louisville, Kentucky on the first Saturday in May. This Grade 1 stakes race is for three-year-old thoroughbred horses, and it caps the two-week-long Kentucky Derby Festival. The total length of the race is one and a quarter miles and it is ran at Churchill Downs.
In the U.S.A., the Derby is coined "The most exciting two minutes in sports," and it often considered being the primary horse race in the world. The Kentucky Derby, like so many other races, didn't start out as prestigious. Although today the Derby is the first leg of the Triple Crown of Thoroughbred Racing, it has rather humble beginnings.
The region of Kentucky slowly climbed to horse racing prominence in the 18th century. The Bluegrass Region was considered a breeding ground for great thoroughbred horses. In 1872, Col. Meriwether Lewis Clark, Jr. traveled to England and visited the Epsom Derby, a famous annual horse race.
Tags:
kentucky derby
,
louisville
,
churchill downs
,
triple crown
,
thoroughbred racing
,
the bluegrass region
,
meriwether lewis clark, jr
,
epsom derby
,
grand prix de paris
,
louisville jockey club
,
aristides
,
col. matt winn
,
pimlico race course
,
preakness stakes
,
Posted in:
Horse Racing
,
History
, |
Comments (0)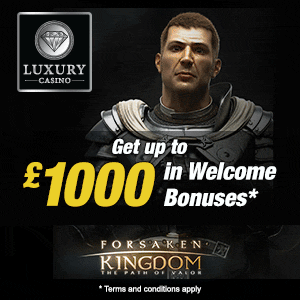 Most popular blog categories