Tag: millionaires club slot
World Record Online Jackpot Win!


17 May 2007
We are pleased to announce our world famous 'Millionaires Club Slot' has done it again and this time in record breaking style!

InterCasino player Obaesso was crowned our latest multi millionaire after he landed the world's biggest ever online casino jackpot on Tuesday 15th May 2007. We spoke to him late last night and he was understandably still in shock but ecstatic about winning over $8million!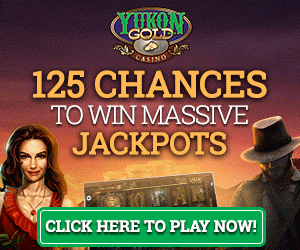 Most popular blog categories