Tag: miracle mile
Top Vegas Shows - Mesmerized by Marc Savard


18 December 2009
There probably aren't too many among us who aren't at least a little susceptible to suggestion. I mean, don't you want to buy popcorn in the movie theater? What about sinking your teeth into a juicy burger after seeing it advertized on television?
This is suggestion hard at work, enticing your decisions. Of course, it's not the kind of suggestion that Marc Savard brings to the table in his hit Las Vegas show Mesmerized. No, no, Savard is a hypnotist who makes sure to give the audience a thrill at the expense of a few (un)lucky volunteers.
With any hypnotist show, half the fun is in playing along. A lot of people enter with their pride front and center, claiming that they can never be hypnotized. Lo and behold, after they sit down and let the host work his twisted voodoo, they're singing God Bless America with their pants around their ankles wearing a red clown nose.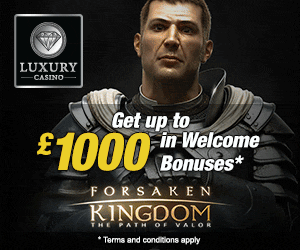 Most popular blog categories