Tag: mumbai
2011 Cricket World Cup Venue Wankhede Stadium, Mumbai


18 February 2011
The Wankhede Stadium is in the Indian city of Mumbai, and will be host to the 2011 Cricket World Cup. The stadium was built after a dispute between two other cricket grounds in India over ticket allocations. The stadium is named after a politician, SK Wankhede, who was the secretary of the Mumbai Cricket Association.
He instigated the build of the stadium, which was commissioned by the Mumbai Cricket Association. The building work was completed in 1975 just in time to host the final test between India and the West Indies. Since its erection, it has become the main cricket ground in Mumbai, taking over from Brabourne Stadium. The architect for the building of Wankhede Stadium was Shashi Prabhu.
The ICC approved Wankhede Stadium at the end of January as the host stadium after the Eden Gardens ground was ruled as inappropriate earlier. Wankhede Stadium has recently undergone extensive renovations in preparation for the 2011 World Cup. The renovation has included a set of brand new seats, hard pitching, new toilets and better lighting.
Tags:
india
,
mumbai
,
cricket
,
cricket world cup
,
2011 cricket world cup
,
wankhede stadium
,
wankhede
,
2011
,
Posted in:
Sports Events
,
Current Events
, |
Comments (0)
A Short Biography of Azim Premji


09 December 2010
It's not easy to fit everything into a short biography of Azim Premji, as he has achieved so much, and is a real role model for many.
Azim Hashim Premji was born in Bombay (now Mumbai), India on 24th July 1945 to businessman M.H.Premji. He came from a Shia-Muslim family. His father was the owner of Wipro Ltd, at that time Western India Products, a vegetable fat manufacturer.
As a child, Premji went to St Mary's School in Mumbai, and went on to start an engineering degree at the world renowned Stanford University in California, USA. At age 21, his father sadly passed away and he returned from the States to take over his father's business.
Tags:
india
,
azim premji
,
bombay
,
mumbai
,
ibm
,
premji
,
wipro
,
azim hashim premji
,
Posted in:
Business
,
Technology
, |
Comments (2)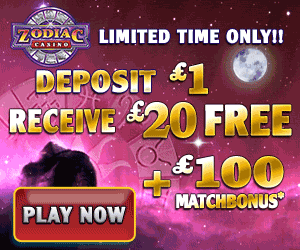 Most popular blog categories