Tag: murray
Australian Open Tennis Stars Rally for Relief To Help Flood Victims


30 January 2011
Many of the tennis players from the Australian Open 2011 gathered a day before the starts of the tournament to raise money for the victims of Australia's flood disaster. Rafael Nadal, Andy Roddick, Roger Federer, Novak Djokovic, Andy Murray, Kim Clijsters and Sam Stosur are among the popular stars who were involved.
Thousands of people in 43 towns across Australia have had to move away from their homes and others have died in the recent floods. The floods which originally caused havoc in Queensland are now also threatening the people of Victoria.
The fund raising event consisted of tennis matches where the world's top tennis players played against one another in doubles. The group was first split into two teams, and they later split further into doubles matches, with one match even having 3 players on each side.
Can Rafael Nadal Win The 2011 Australian Open?


27 January 2011
Rafael Nadal is ranked 1st in the world in the singles rankings, but can he win the Australian Open this year?
Rafael Nadal, known as 'Rafa', is close behind the heels of Rod Laver. If Rafa wins the Australian Open of 2011, he will have won four consecutive grand slams, and will be the first player after Laver to do so. He will also be the youngest player ever to have achieved it. But can he do it?
The only thing that is certain is that Rafa will have to fight hard to keep his number one title. He will have to triumph over some of the world's top players to get there including Roger Federer, Novak Djokovic and Andy Murray.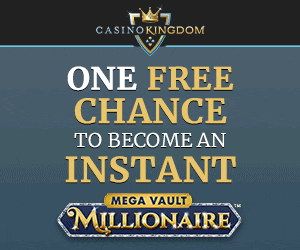 Most popular blog categories