Tag: national hunt race
The Cheltenham Gold Cup


18 March 2011
The Cheltenham Gold Cup is a National Hunt chase race. It allows horses to enter who are age 5 and over. There are 22 fence obstacles over a distance of 5,331 metres. The race takes place at the annual Cheltenham National Hunt Festival in Prestbury Park, Cheltenham. The Gold Cup race has always been one of the most exciting races, with the top horses and jockeys racing.
It was established in 1819 but at that time it was a flat race. This changed and it became a jump race in 1924. It has been a jump chase race every year since. The Gold Cup is the most prestigious of all of the National Hunt races, and in the past it has been dubbed the 'Blue Riband' of horse racing.
The Gold Cup has been canceled on a number of occasions, including 1931 due to frosty weather, 1937 due to flooding, and then again in 1943 and 1944 because of World War II. Then in 2001 after an outbreak of foot and mouth disease in bovine animals across the UK, dubbed 'mad cow disease', the Gold Cup was canceled once again.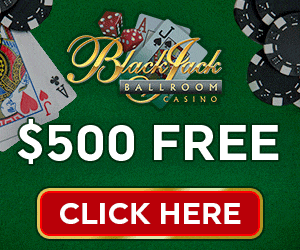 Most popular blog categories