Tag: nizhny
Extreme Experiences - Russian Top Gun Adventure


10 June 2010
Not everyone in the world is cut out to be a military pilot. With the quick reaction time needed, the keen vision required and a devil-may-care attitude when approaching combat, only the bravest men and women in the world sign up to fly fighter jets. However, there are plenty among us who would love the adventure aspect of it, and Russia's Top Gun adventure provides it.
The Russian Top Gun Adventure is a week-long package provided by Incredible Adventures. The basic idea here is to take a tour of Russia, learn about the history of flight, and suit up for your own sound barrier-breaking flight in a legitimate fighter jet.
The jets used here aren't retired military jets or planes that couldn't make the grade. The MiG-29 and MiG-31 are top-of-the-line fighter jets that can easily fly to the edge of the atmosphere and reach incredible speeds. Any guest will be accompanied by a world-class pilot, of course, but the real fun is in having control of the jet for a short time.
Tags:
incredible adventures
,
fighter jet
,
military jets
,
mig-29
,
mig-31
,
nizhny
,
l-39 jets
,
Posted in:
Luxury Brands
,
Travel
,
Flying
,
Ultimate Experiences
, |
Comments (0)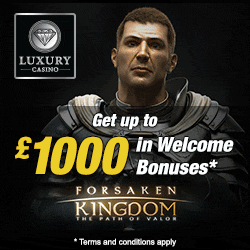 Most popular blog categories