Tag: nlf airfoil
Lancair International Inc - Pioneers of the homebuilt kitplane


09 November 2009
Founded in 1981, Lancair International Inc. is a manufacturer of aviation aircraft kits based out of Redmond, Oregon in the United States. Overall, the brand offers a relatively wide selection of kitplanes to choose from, but they're most well-known for their high-performance single-engine airplane.
Modern ingenuity allows Lancair's single-engine to easily cruise at speeds faster than most twin-engine designs. What sets Lancair apart from other aviation manufacturers is that their composite materials used in their line of kitplanes makes their craft lightweight, very strong, fast and, most importantly, affordable. For these reasons, Lancair is one of the biggest names in the world in terms of aircraft kits.
Lance Neibauer founded Lancair in 1981. It started with a clear, streamlined purpose: to produce composite aircraft kits for the homebuilder to enjoy. Although kitplanes are legitimate airplanes that require licensed pilots and all the training you'd expect for other planes, their small, compact design make them a favorite of solo flyers and hobbyists all over the globe.
Tags:
redmond
,
kitplanes
,
lance neibauer
,
nasa
,
nlf airfoil
,
oshkosh
,
new york museum of modern art
,
lancair 320
,
lancair columbia series
,
joseph bartels
,
Posted in:
Company History
,
Kitplanes
,
Flying
, |
Comments (1)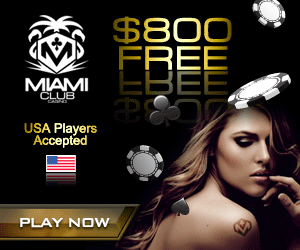 Most popular blog categories