Tag: online gambling regulation
Legal update of regulation in Online Gambling in Denmark


01 February 2012
Denmark has become the latest European nation to open up to online gambling. They have joined an ever growing collection of EU countries to pass legislation, which allows them to regulate online gambling.

So far, there have been 38 leading operators that have managed to gain a total of 55 Danish Online Gaming licenses including bwin.party, PKR, 888, UniBet, PokerStars, Betfair, Betsson, Cryptologic, Red Club Poker and Danske Spil. Denmark has followed in the footsteps of countries such as Spain and France who have realised the potential revenue there is to be made from this multibillion dollar industry.

More than half (20) of the companies that acquired an online gambling license from Denmark are in fact Malta-based operators. This new legislation was given the green light by both the European Commission and the Danish Parliament.

UK Gambling Commission - What do they do?


29 July 2009
In order to rein in gambling practices in the UK, government officials worked to implement the Gambling Act in 2005. Due to the explosion of online gambling, the UK completely revamped their laws to include participation of online games in the new legislation.

In order to make sure everyone within the jurisdiction abided by the same lawful practices, the UK Gambling Commission was started in October of 2005. This commission has filled the role that was previously played by the Gaming Board for Great Britain. Among its many duties were regulating casinos, bingo halls, lotteries and gaming machines.

Today's Gambling Commission has taken on some new roles, and now has the responsibility of regulating all betting practices in remote gambling. The commission is also charged with the task of protecting children by keeping them away from the games, and to raise awareness of gambling addiction and the role it plays in society.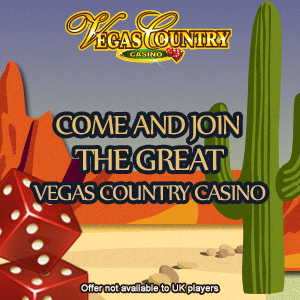 Most popular blog categories