Tag: palm beach
Top US Restaurant Review - L'Escalier, Palm Beach


27 July 2009
When most people think of Florida, they think of fun in the sun on the many beaches, nightclubs, sports teams, and Disneyworld. Although some may brush up against the thought, not many Florida tourists are intent on visiting strictly for the food.

A luxurious French restaurant in one of the state's most popular resorts is working on changing that trend, if it hasn't already. L'Escalier is a French fine dining restaurant within the borders of The Breakers resort in Palm Beach, Florida. The resort hosts many high-end clientele, and L'Escalier is the perfect compliment to the lavish resort experience.

L'Escalier claims to offer all visitors a touch of Paris while in Palm Springs. A lot of French-themed restaurants in the states also make an effort to include some other international and American twists on the menu, but this formal restaurant doesn't bother. From the ambiance to the music, all the way up to the dessert, L'Escalier is as French as you can possible get without actually going to France.

Worlds Most Expensive Properties - Maison de l'Amitie


27 March 2009
The Maison de l'Amitie, simply known as "The Donald," gives new meaning to the phrase, "As seen on TV." A far cry from Billy Mays' Mighty Putty, The Donald is a breath-stealing beachfront mega-mansion that was recently showcased on VH1's list of the world's most expensive properties.

Donald Trump is the consummate businessman, buying for a dollar and selling for two. With Maison de l'Amitie, Trump purchased the property from a bankruptcy court for a whopping $41-million. Even more impressive is the price tag Trump has affixed to the revamped estate, a mind-blowing $125-million.

The estate was formerly the property of millionaire healthcare industrialist Abe Gosman and is now an 80,000 square-foot testament to over-excess. A quick list of the estate's statistics gives an idea of what you can expect, as it boasts 15 full bathrooms and 8 half-baths, a guest cottage, 15 bedrooms, and an Olympic-sized swimming pool. The aerial view of the estate looks like an entire gated community, and the house is located directly on the beach in Florida.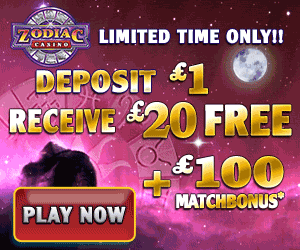 Most popular blog categories