Tag: paris air show
Review of The Eurocopter Super Puma EC225


28 May 2010
Introduced to the public in 2004, the Eurocopter Super Puma Mk II+ is one of the newer models of the Eurocopter line. The company hasn't been around for a very long time. Eurocopter showed up on the scene in 1992. Today they're one of the larger helicopter manufacturing companies dealing on a global level. They're ranked number-one in the industry in revenues and turbine deliveries.
Eurocopter has headquarters in France, Spain and Germany, and also a number of subsidiaries in countries like the USA, Brazil and Australia. They have dozens of helicopter models on the market, plus many more in production. Although the company isn't very large, employing only 15,600 people, their global reach is astonishing.
The Super Puma Mk II+ is one of the best ever produced by the Eurocopter Group. It's a favorite among nearly all heli enthusiasts and turned heads at the Paris Air Show. The copter is a long-range passenger transport model, and is the next generation in the civilian Super Puma line. In terms of average helicopters, the Super Puma is absolutely huge.
Worlds Top Private Jets - Grob SPn


28 September 2009
Founded in 1971 by Dr. Burkhart Grob, Grob Aerospace is one of today's more reputable manufacturers of jet aircrafts, although being one of the smallest. Grob only employs a staff of 100, and are renowned for their use of carbon fiber reinforced polymer construction - their staple since the 1970s.
The brand produces basic trainers, one and two-seaters, low wing monoplanes, and, of course, high-class business jets. Their newest addition to the aircraft community is the Grob SPn Light Business Jet.
The SPn was no easy job to tackle. Grob, known for cutting-edge construction, crafted a compact and lightweight jet that would be easy on the fuel and the wallet, but heavy on the features. From the outside, the aerodynamic jet looks to curve like a banana, and with its sleek, rocket-ship-like appearance, the SPn is aesthetically more futuristic than modern.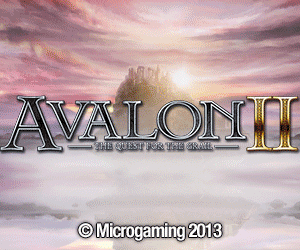 Most popular blog categories