Tag: paul newman
All-time Icons of Cinema - Robert Redford


16 July 2010
Actor, director and mainstream political activist Robert Redford was born on August 18, 1936 in Santa Monica, California. Over the course of his long career, Redford has become increasingly generous with his charitable donations, and also increasingly political, famously standing directly against the latter Bush administration.
Redford was born Charles Robert Redford, Jr. and was an extremely talented baseball player when he was young. In fact, Redford landed a baseball scholarship and played at the University of Colorado in Boulder in 1955. Robert was one of the top college prospects in the nation until his mother died suddenly, leaving Robert shattered.
After being kicked off of the baseball team for drinking and an overall lack of performance, Redford set his sights on becoming a painter. He took a job at a Los Angeles oil field solely to fund his ambitions of moving to Paris and attending art school. He ended up studying with artists in Italy, but by 1958, Redford grew bored of the life.
Tags:
new york
,
hollywood
,
paul newman
,
jane fonda
,
charitable donations
,
baseball
,
lolo jean van wagenen
,
golden globe
,
Posted in:
Biographies
,
Actors and actresses
, |
Comments (0)
Biography Of American Film Icon Faye Dunaway


15 June 2010
Academy Award-winning actress and American film icon Faye Dunaway was one of the most talented actresses working throughout the 1970s. She has starred in some iconic pictures, including Chinatown with Jack Nicholson and Bonnie and Clyde. Dunaway has managed to earn the respect of the establishment, even though she's known for not always playing along.
The actress was born Dorothy Faye Dunaway on January 14, 1941 in Bascom, Florida. Dunaway's life was unspectacular for the most part. Her mother was an average suburban housewife and her father was an Army NCO. After graduating from the University of Florida in 1962 having majored in theater, she joined the American National Theater and Academy.
Like most theater majors turned Hollywood star, Faye's career took a natural path through Broadway. She earned a big role in 1962's A Man for All Seasons, and she continued to act in on-state productions and in small screen roles over the next few years. Dunaway's big break came in 1967 in The Happening. This is also the year she starred in Bonnie and Clyde – her first Oscar-nominated role.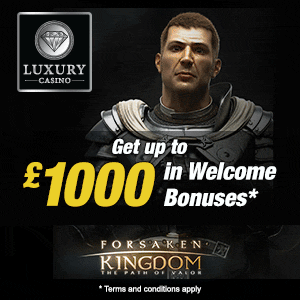 Most popular blog categories