Tag: paulie walnuts
Top Vegas Shows - The Sopranos' Last Supper


27 January 2010
The mafia is a big hit around the world, no pun intended. And perhaps no mafia rendition in history drew the fanfare that HBO's The Sopranos did. Beginning in 1999, the Soprano family drama followed the life of north Jersey crime boss Tony Soprano and his many problems with his own emotions, family (both families) and law enforcement.
The show ran for eight successful years, and after the disappointing 2007 series finale, talks of a spinoff show or even a big-budget movie were in the works. However, nothing ever panned out, and the original cast hasn't been back. This didn't stop Las Vegas from picking up on the theme, though, with their version of the hit show, The Soprano's Last Supper.
The Soprano's Last Supper is currently playing at the Riviera Hotel and Casino, but this is the show's third home. While the real show was still fresh on everyone's mind, the Vegas spoof version wasn't doing nearly as well.
Tags:
las vegas
,
new jersey
,
hbo
,
mafia
,
tony soprano
,
riviera hotel
,
krave
,
empire ballroom
,
paulie walnuts
,
dr. melfi
,
Posted in:
Las Vegas
,
Las Vegas Shows
, |
Comments (0)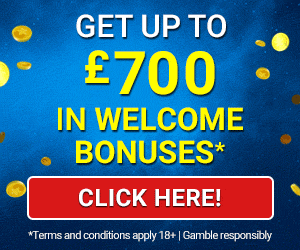 Most popular blog categories