Tag: pershing 62
Worlds Top Yachts - Pershing 62


17 March 2009
Oh, the lifestyles of the rich and famous. It's something a lot of people envy in their own special way. The big houses, the rare sports car collections, the private jets, the jewels with more karats than a garden - who wouldn't want to ride on easy street? The meek may indeed inherit the earth, but you better believe they wouldn't turn down an opportunity to cruise on a yacht, especially the Pershing 62.

Some think of a yacht as just a boat on steroids. The Pershing is more like the Titanic's little brother. The Ferretti Group, an Italian yacht building conglomerate, is responsible for the Pershing. Ferrettis is the only nautical group on the 500 Hot Growth Companies in Europe list. And with their stellar yachts, it's easy to see why.

The Pershing 62 introduces people to an entirely new way of yachting. It was designed with a family concept in mind, and is characterized by both the material and stylistic solutions. The emphasis is more on yacht living than yacht cruising.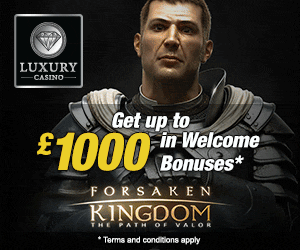 Most popular blog categories