Tag: peter sprague
James Bond's favourite car brand, Aston Martin


17 October 2008
Aston Martin Lagonda Limited is a British luxury performance car manufacturer. Their headquarters are based in Gaydon, England, and the company's name is derived from one of the company's founders, Lionel Martin, and from the Aston Hill speed hillclimb located near Aston Clinton in Buckinghamshire.
Aston Martin's are most well known for being prestigious luxury cars owned by the rich and famous. Perhaps most famously, Aston Martin is a favorite automobile of none other than 007 himself, Mr. James Bond. Of course, Aston Martin didn't start out so prestigiously. Similar to most other car brands, AM had to pay their dues.
Aston Martin was founded in 1913 by Robert Bamford and Lionel Martin. The two had met the previous year while selling cars made by Singer. Martin frequently raced specials at Aston Hill, and the two eventually began to manufacture their own cars.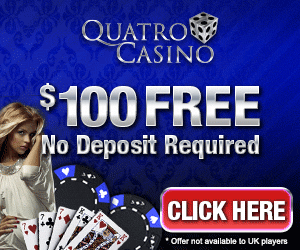 Most popular blog categories