Tag: plumeria beach house
World's Most Exclusive Hotels - Kahala Mandarin, Honolulu


26 November 2009
The Mandarin Oriental Hotel Group has set up shop in some of the world's finest locations. Their name is now synonymous with luxury, and nearly every one of their lavish resorts earns high acclaim and is visited by millions of tourists every year.
Mandarin Oriental Hotels can be found in Bangkok, London, Hong Kong, New York, Boston, Miami, and even in Hawaii - via the group's Kahala, Honolulu location.
Kahala makes a wonderful setting for the type of luxury resort Mandarin brings. This small stretch of beachfront island is among the most popular of the Hawaiian chain, and the small neighborhood that plays host to the hotel is also host to lavish homes averaging $3 million a piece.
Tags:
hong kong
,
new york
,
miami
,
london
,
boston
,
bangkok
,
hawaii
,
scuba diving
,
surfing
,
plumeria beach house
,
seaside grille
,
tokyo-tokyo
,
Posted in:
Hotels
, |
Comments (0)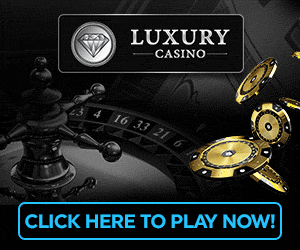 Most popular blog categories