Tag: pool
6 Pool Party season the most profitable time for nightclub operators who dabble in the daylife trend


09 August 2011
The new trend for day clubs means with the onset of summer nightclub owners and operators who have seen the fashion for young party goers to want to have a good time drinking and dancing in the midday sun are going to be cashing in on a very profitable business.

Las Vegas has got two new pool parties which opened in the spring and with most of the other hotels jumping on the day club band wagon by hosting adult only parties at the weekends which just confirms that everyone in the know feels that this is more than just a passing trend and people coming to the strip want to be able to party just like they did on yachts in St. Tropez.

The trend is more one common in Miami where it has been long accepted that parties start early and finish late morning too, with lots of drinking throughout the whole day and night but since 2004 and the Rehab pool party at the Hard Rock, the trend has taken grip in Vegas too.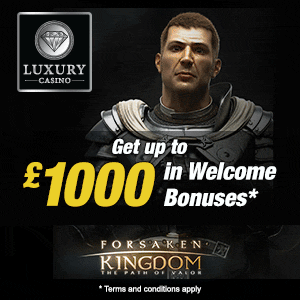 Most popular blog categories