Tag: porsche carrera
World's Luxurious Sports Cars - Porsche Carrera GT


05 August 2009
It's common practice for a well-known sports car manufacturer to take the leap and attempt to release the ultimate supercar. All the big names have done it: Lamborghini, Ferrari, Mercedes, and in 2004, Porsche did it too with their Carrera GT. Porsche's version of a supercar is a long time in the making.

They went completely outside of their comfort zone and delivered an automobile that has the body style of a Ferrari but offers the reliable performance that clearly screams Porsche. Through two years until 2006, the company produced 1,270 of these cars. Its predecessor was the GT1 - a supercar in it's own right, although built strictly for racing.

Porsche's supercar is a bit contradictory. For starters, they used some serious state-of-the-art technology in a lot of aspects of the automobile; however, in other aspects, the Carrera GT operates much like a standard Porsche.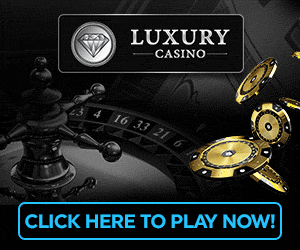 Most popular blog categories