Tag: pratt
The Eclipse 400 Private Jet


19 February 2011
The Eclipse 400 Private Jet is a private jet that was first released as the Eclipse Concept Jet which was thought to be for market research purposes. This jet was shown at the Aircraft Association's EAA AirVenture show back in 2007 and after several months of research it was considered the right kind of jet for the single engine market. As a result it was renamed as the Eclipse 400.
The Eclipse 400, as mentioned is a single engine jet which is capable of seating four people in style and comfort. The engine that powers the jet is a PW61F which is made by Pratt & Whitney Canada. Pratt & Whitney are well known in the world of aerospace and being masters of production, service and technology.
The Eclipse 400 has a V tailed jet which looks incredibly futuristic and would not be out of place in a sci-fi film. The maximum speed that the jet is said to reach is approximately 380 mph which makes it a speedy and sleek form of transport. In addition to this a single tank of fuel should allow this jet to fly around 1400 miles which makes it ideal for longer journeys as well as shorter ones.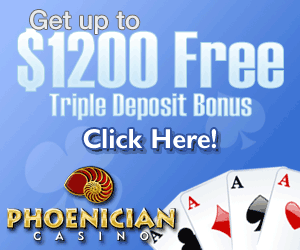 Most popular blog categories