Tag: quantum heist
Biography of Austin Powers Star Michael York


20 May 2010
British actor Michael York was born March 27, 1942 in Fulmer, Buckinghamshire, England. Although York has been acting in film since the 1960s, he is best known for his recent work in the series of Austin Powers movies. Michael Myers' three-part comedy series transformed a lot of the movie characters into pop culture icons, including York.
York lives in California today and is well known on the restaurant scene and in the liberal elite circles. He even appeared as himself in HBO's hit comedy series Curb Your Enthusiasm, playing well with the series' star Larry David as a partner investor in a money-pit-like venture.
Michael York is an Oxford-educated man who always showed great intelligence in his acting decisions. After growing up in Burgess Hill, Sussex, York started to pursue acting as a career in the mid 1950s. By 1956, he scored his first role in a production titled The Yellow Jacket. York would make his West End debut in 1959's production of Hamlet.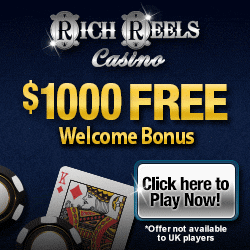 Most popular blog categories