Tag: quarantine point
Worlds Top Resorts - Laluna in Grenada


09 September 2008
For vacationers, it's not only about getting away from where you're at, it's about going some place new and exotic. Many people like to do a complete 180 when it comes to a vacation. Islands like Grenada, with its lavish appeal and tropical setting, draw people in by the hundreds of thousands every year.

And for those who like to immerse themselves in true elegance, the Laluna resort is a fantastic place to start. As one of the most beautiful attractions, not only on the island, but in the entire world, Laluna has a special ambiance and appeal that is almost indescribable. The overall beauty of this spectacular resort is truly one of a kind.

Laluna is one of Grenada's best hotels, and lies on a breathtaking beach at Quarantine point, near the southernmost tip of the island. Its architectural design is something one may expect to find in Indonesia. The resort itself consists of 16 cottages, all thatch-covered with wood-and-stone siding.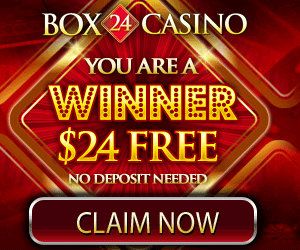 Most popular blog categories