Tag: queen marie
Worlds Most Expensive Properties - Bran Castle


10 March 2009
You've seen him in movies, read about him in books, and have probably even dressed as him on Halloween. Who is it? Why, it's Dracula - the blood-sucking, debonair demon. Instead of eating his cereal, you can now buy his house.

The real-life man who inspired the myth, Vlad "the Impaler" Tepes, is one of Romania's heroes. His castle, which was a museum in the 1980s, recently went up for sale on the market. Bran Castle is built on 20 acres on a mountaintop in Brasov. It's recently gained fame for being the subject of a Ghost Hunters (SciFi series) investigation. Don't worry; it's not haunted, but it is expensive.

In order to take a bite out of true Romanian history and own Bran Castle, you'd have to drop an astounding $140-million US. It's not one of these 19th century homes that claim to be castles. Vlad had Bran Castle constructed in the 14th century to fend off invading Turks.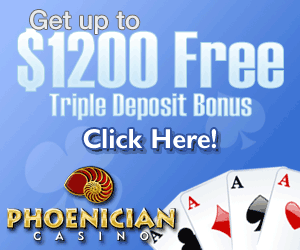 Most popular blog categories