Tag: retro
Review of Boogie Nights hotspot in Atlantic City


26 August 2011
Boogie Nights is Atlantic City's hotspot that everyone loves to go to especially when it comes to getting them back 'into the groove' of 70's and 80's dance music. The club has everyone boogying and getting down to serious dancing the moment they step through the door. The whole atmosphere of the club is to keep everyone on their toes.

Not knowing what to expect next is part of the thrill of Boogie Nights and they have some very entertaining ideas, including streakers who dart across the dance floor unexpectedly, just to keep their customers laughing and surprised at the antics that go on during the music filled nights. Expect to see big 'afros' and bell bottom trousers with platform shoes an absolute must have on your feet accessory.

This vibrant night club won the 2009 Atlantic City Nightlife Award for the 'Best Retro Club' and 'Best Place to Bring a Date' and it has not looked back since. Located at Resorts, the club offers one of the most entertaining nights out in Atlantic City that anyone would ever want to have during their trip to this amazing fun filled nightlife oriented city.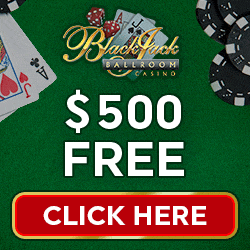 Most popular blog categories