Tag: richard rogers
Worlds Most Expensive Properties - One Hyde Park


03 April 2009
If you were planning to spend over $200-million for a home, a big back yard would be the very least of your infinite prerequisites. However, some of the world's billionaires don't hold a game of catch with the kids or an evening swing in the shade on their "top priority" lists.

This is undoubtedly the reason that penthouses are able to sell in the high millions. There's currently a penthouse suite at the Four Seasons Hotel going for $30,000 a night, but that doesn't come close to comparing to the £100,000,000 price tag of the Penthouses at One Hyde Park.

This is the most astounding part: Not only is there one penthouse selling for more than $200-million USD, but there are four of them. The currently-under-construction One Hyde Park complex in London, England will feature four main buildings, each with its own penthouse suite.

The penthouses don't exist yet - they're slated for completion in 2010 - but unlike other projects, like Tim Blixseth's Pinnacle, One Hyde Park doesn't seem to be falling through. Everything's on schedule as world renowned designer, Richard Rogers, continues to move forward.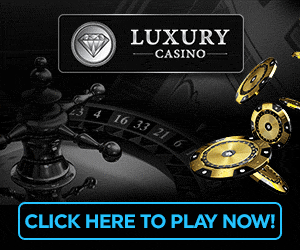 Most popular blog categories