Tag: roulette wheel
Where and when was roulette invented?


24 May 2008
The game of Roulette is named after French word meaning "small wheel". It is widely popular in casinos and on the internet. In the game, a croupier spins a wheel in one direction, and them spins a ball in the opposite direction.

The ball rotates along the circumference of a titled circular surface until it eventually stops and falls into a colored numbered pocket on the wheel. The number of slots in the wheel depends on where you play roulette. If you're playing in Europe, the wheel only has 37 slots, in America, it has 38.

All players may choose to place bets on a number to win, the color of the pocket, or whether the number will be odd or even. For the most part, the design is universally the same and the betting structure remains in tact.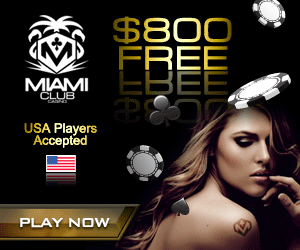 Most popular blog categories