Tag: roy salvadori
Bernie Ecclestone Biography


25 September 2008
Born October 28, 1930 in Suffolk, England, Bernard "Bernie" Ecclestone is the president and CEO of Formula One (F1) Management and Formula One Administration. He also owns a healthy stake in Alpha Prema, the parent company of the Formula One Group of companies.
Because of this, Ecclestone is often considered to be the primary authority in F1 racing. The tabloids commonly address him as "F1 Supremo." Ecclestone also co-owns the Queens Park Rangers Football Club. In his early years, Ecclestone was a racing competitor and manager of drivers Stuart Lewis-Evans and Jochen Rindt.
At the end of WWII, Ecclestone went into business for himself, trading spare parts for motorcycles. He eventually formed the Compton & Ecclestone motorcycle dealership with Fred Compton, and even entered the 500cc Formula 3000 series. He limited himself to few events, but had to give up racing all together after a serious accident in 1951 at the Brands Hatch circuit.
After the accident, Ecclestone began a lucrative career in real estate and loan financing, and managed the Weekend Car Auctions firm. In 1957, Ecclestone returned to racing and managed Lewis-Evans and purchased the F1 Connaught team.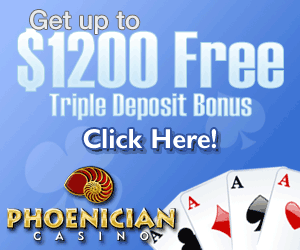 Most popular blog categories