Tag: savannah miller
An Overview of Fashion Brand Twenty8Twelve by Sienna Miller


06 June 2010
Famous British model, actress and fashion designer Sienna Miller has recently risen above being known as the better half in Jude Law's rocky relationship. With a hit fashion label called Twenty8Twelve, Miss Miller is showing an undeniable flair for trendy clothing and accessories. Launched in 2007, Twenty8Twelve is still doing well on its own.
Since Twenty8Twelve is one of the newest fashion lines, there isn't a lot of history involved beyond the career of Sienna and a relationship with her sister Savannah. When the girls were still very young, Savannah displayed a knack for fashion while Sienna concentrated more on writing plays and on her dreams of becoming a famous actress.
Eventually, Sienna's star shone bright enough to gain some recognition in the acting world. She started to become part of the Hollywood mainstream in the late 1990s and kept turning up in hit movies throughout the early 2000s. Her relationship with Jude Law helped to catapult her into the limelight, but Sienna ultimately carved out her own niche with her acting talents.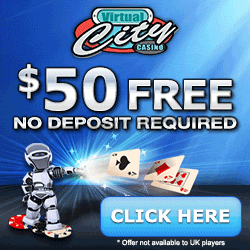 Most popular blog categories