Tag: sean connery
Sean Connery and his James Bond journey


24 July 2008
Sir Thomas Sean Connery was born August 25, 1930, in the Fountainbridge region of Edinburgh, Scotland. He grew up in an impoverished environment as the son of a truck driver. Connery left school and ultimately joined the Royal Navy.

After serving for a while, Connery has to be released to do medical issues with ulcers. He held many jobs before finding his calling. He's worked as a laborer, lifeguard, a model, a lorry driver, and a coffin polisher. In 1953, Connery represented Scotland at the Mr. Universe Contest and took home 3rd place.

After his bodybuilding career, Connery landed a job in the chorus with the touring company of South Pacific, where he went on to start in various stage productions, and finally making a television debut in 1956.

Most know Connery as the quintessential James Bond, but upon his audition, Ian Fleming, the author of the James Bond novels, described Connery as the anti-Bond, stating that Connery was nothing like the character he created. Despite Fleming's opinions, Connery was cast as the first James Bond in Dr. No in 1962.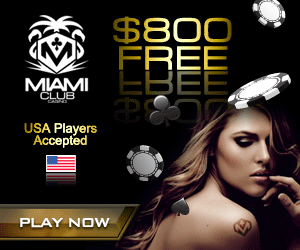 Most popular blog categories