Tag: serendipity
Living the Diamond Life at Harrah's - Part 2


16 August 2010
Tuesday

I started the day with breakfast at the "Spice Market Buffet" where $20 buys you all you can eat from dozens of choices, including custom omelettes, lox and bagels and enough bacon to employ a dozen cardiac surgeons. I'm sure everyone is asked "Would you like the all day, all properties buffet pass for $40", but if you saw my gut, you wouldn't want to see me coming back for lunch and dinner too.
When I finished breakfast it was time to visit Caesars Palace, which was about a 15 minute walk. The tour of Caesars Palace included a couple of high-end suites, but unfortunately for our group, most suites were full, so we didn't get to see "The Hangover Suite." but you can see that they have some nice rooms for their top players.From the suite tour we went on a SWEET tour of the Qua Spa and fitness center.
Sweet, because it's very nice place and we get a free pass. Unfortunately the hotels in vegas are so huge, that you often make decisions based on how much your feet hurt. My particular problem is that i wanted to work out on the stepper, but didn't want to walk back to Planet Hollywood for my work out clothes.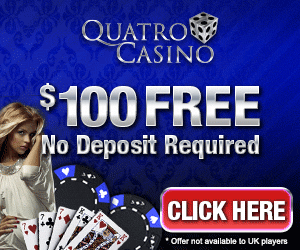 Most popular blog categories