Tag: space training tour
Ultimate Experiences - Star City's Space Training Tour


12 July 2010
It goes without saying that millions of people on Earth would love to have the opportunity to travel in space. However, this isn't a reality but for a few people on the entire planet. There's years of training that goes into becoming an astronaut or cosmonaut, and the honor is usually reserved for individuals with extremely high IQs and a high level of flying experience.
Thanks to the 10-day Space Training Tour, though, even the average Joe's and Jane's of the world have a chance to experience what it's like to be a cosmonaut by participating in Russia's Cosmonaut Training Program. You still won't get to venture into space, but you will be able to experience what it's like to train as if you're going.
Not only will you learn everything about previous space travel and the various equipment and conditions, but you'll also get to test a lot of the stuff out. It isn't something you can do in a day, and certainly isn't something you can do if you're in poor health, but for people looking for a unique vacation, this is the experience of a lifetime.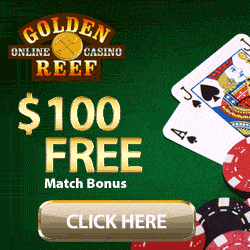 Most popular blog categories