Tag: spice girl
Review of Hit Las Vegas show, Peepshow starring Mel B


09 August 2009
Everyone knows that Las Vegas offers a whole lot more than gambling. If you're in the mood for some adult entertainment, Sin City is definitely the place to be. One of the city's newest forms of guilty leisure is the Peepshow at Planet Hollywood. From the moment the lights dim down and the music starts, you know you're in for the show of a lifetime.
Before getting into the details of the show, it's undeniably worthy to note who stars in this scantily clad production. For starters, former Spice Girl singer and British actress, Mel B, co-headlines the main event. She's an incredibly talented and absolutely gorgeous woman who's definitely not shy when it comes to showing a little skin. Her presence in a thong and see-thru top is worth the price of admission alone.
Then you have the perfect ten, the former Playboy model and Dancing With The Stars contestant Kelly Monaco. Miss Monaco is known around the country-even the world-for being a complete and total knockout. Together, the duo brings great singing, great dancing, and a feast for the eyes that can't go on long enough.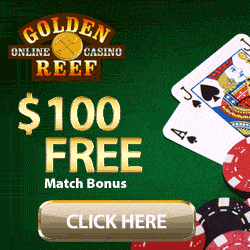 Most popular blog categories