Tag: springs amphitheatre
Wild things at the Springs Preserve


09 September 2011
Each year during the months of April, May and June, a little bit of the Roos-N-More Zoo arrives every weekend at the Springs Preserve to entertain visitors who flock here to meet rare and beautiful creatures that they have only ever seen on TV or in photos.

These welcomed weekend guests at the Springs Preserve are otters, lemurs, boa constrictors to name but a few of the many unusual and sometimes endangered animals from around the world that are bought to the Springs for visitors to see and meet them up close, interact with them and get to know something about the little critters that inhabit our planet.

Shows are held twice daily and visitors can learn all there is know about the animals they meet by listening to great tutorials from members of the zoo staff. Just by watching the animals visitors can get to know their personalities as they watch them fool around.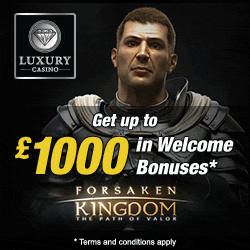 Most popular blog categories