Tag: stephanie jordan
Top Las Vegas Shows - Fantasy at The Luxor Atrium


15 March 2010
There are hundreds of shows one can find on the Las Vegas Strip. The real question comes down to your particular tastes. Do you like comedy? Maybe the arts? Or are your tastes a little more provocative? If so, there's nothing like a topless Vegas show to scratch that naughty itch – and Fantasy is currently Vegas' most visually stimulating.
Fantasy is currently playing every night at 10:30 p.m. via the Luxor's Atrium Showroom. The show's been going on for a while, and to date, Fantasy has never lacked a loyal following. Maybe it's the actual production quality of the show that keeps people coming back. But it's far more likely that the nude women are packing seats.
The show is pitched in a straightforward manner, and it doesn't really deviate from its adverts. Fantasy is as close to truth in advertizing as you'll probably find in Las Vegas. It's promoted as a half trashy, half classy topless revue, where racy women dance, sing and entertain the folks at a frenetic pace.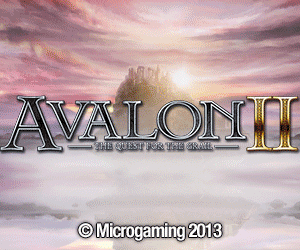 Most popular blog categories