Tag: sumatra
World's Most Exclusive Resorts - Mentawai Wavepark, Indonesia


12 January 2010
Many island resorts are able to bring in an abundance of travelers by using their location alone. When people think about vacations, the sand, sun and water are usually the top three on nearly anyone's list, so it's no trouble at all getting people to frequent a resort.
However, the Wavepark Mentawai Surf Resort throws in an added bonus for people who love to catch some waves. Wavepark is, basically, a nature-made theme park, featuring some of the best swells in Indonesia. The resort offers luxurious accommodations, hand-and-foot waiting and some of the best waves in the world.
The staff at Wavepark tout themselves as experts on the Indonesian water and weather. When it comes to the surfing, there are different areas of the water and different times of the day and season that bring in a different type of tide.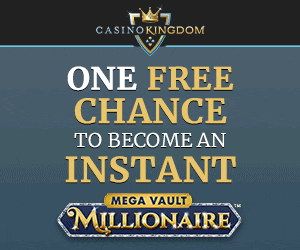 Most popular blog categories